About Us
Walser and Associates Physiotherapists is a locally owned and operated clinic started in 1993 by Markus Walser.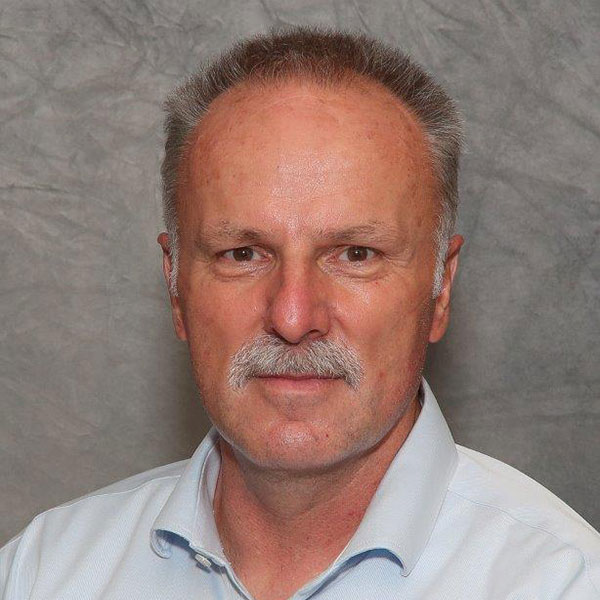 Markus Walser
BSc, BHSc(PT)
Markus graduated with a Bachelor of Health Sciences (Physiotherapy) Degree from McMaster University in 1987 and established Walser and Associates Physiotherapists in 1993. He has extensive additional training including Level III orthopaedic manual therapy courses, soft tissue techniques such as fascial mobilization, Mulligan techniques, Butler techniques, acupuncture and treatment of vertigo / balance disorders. Markus has performed Independent Physiotherapy Evaluations and Functional Abilities Evaluations in the areas of automobile insurance, long-term disability insurance and WSIB since 1990.
Markus has been heavily involved in alpine ski racing for many years and has been an international ski racing official since 1990. He was part of the International Paralympic Committee with World Para Alpine Skiing and World Para Snowboard for 10 years. During that time, he held senior roles with alpine and snowboard events at the Paralympic Winter Games held in Vancouver in in 2010, Sochi, Russia in 2014 and Pyeonchang, Korea up until 2017 as well as during multiple World Championships and World Cup events. Closer to home, Markus was a Director with the Special Olympics Winter Games held in Thunder Bay In 2020 and has served on a number of local boards. He enjoys skiing, camp and spending time with his family.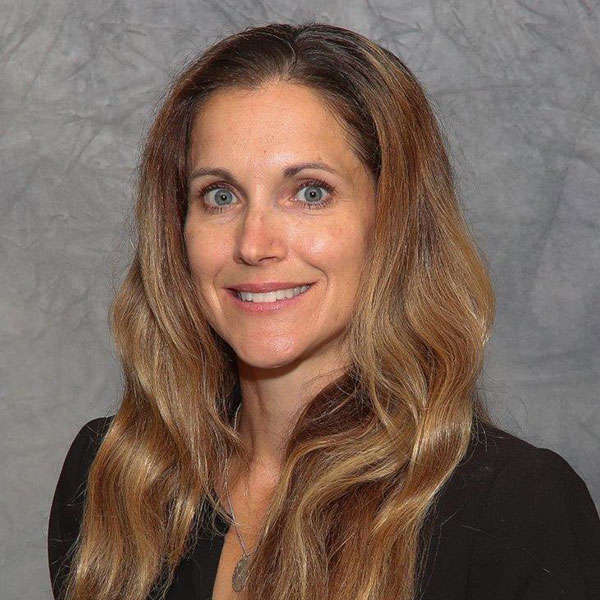 Ann-Marie Migay
HBK, MSc(PT)
Ann-Marie was born and raised in Thunder Bay. She received an Honours Bachelor of Kinesiology degree from Lakehead University in 2001 and a Master of Science degree in Physical Therapy from the University of Toronto in 2003. Since graduation Ann-Marie has worked in private practice with a focus on Orthopaedics. She has extensive post-graduate Orthopaedic training including manual therapy Level 3, acupuncture, soft tissue mobilization and myofascial release.
In 2011 Ann-Marie's professional interests branched out to include pelvic floor Physiotherapy and she has enjoyed treating this population alongside her orthopaedic clientele. As part of her pelvic floor training she has completed courses in female and male pelvic conditions, hypopressives, paediatrics, pregnancy and postpartum exercise.
Ann-Marie is involved in the Northern Ontario School of Medicine Rehabilitation Studies program and the Lakehead University Kinesiology Department as a preceptor. From a young age, Ann-Marie was involved in competitive sports including ringette, soccer and running and she continues to participate in cross country skiing, running and numerous athletic activities with her young children.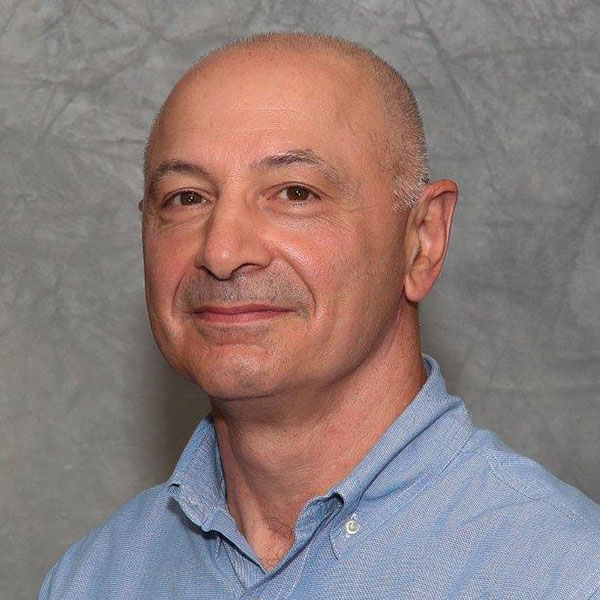 Michael Belcamino
HBPE, MSc, BHSc(PT), Cert. MDT
Mike graduated with an Honours Bachelor of Physical Education and Master of Science in Applied Sports Science & Coaching degrees from Lakehead University, and graduated from McMaster university with a Bachelor of Health Sciences in Physiotherapy degree in 1994. His background in exercise sciences influences his Physiotherapy practice. Mike has continued his professional development with Certification in Mechanical Diagnosis and Therapy (McKenzie Method) and he draws on the spine rehabilitation research of Stuart McGill, PhD.
Mike has a passion for strength and resilience training and applies these principles to the treatment of musculoskeletal impairments. He draws on his background as a recreational runner and an enthusiast of kettlebells in his daily practice. Mike volunteers his services to many local sporting teams and events and was the lead Physiotherapy provider for the Thunder Bay Chill USL2 (formerly PDL) men's soccer team from 2015-2022.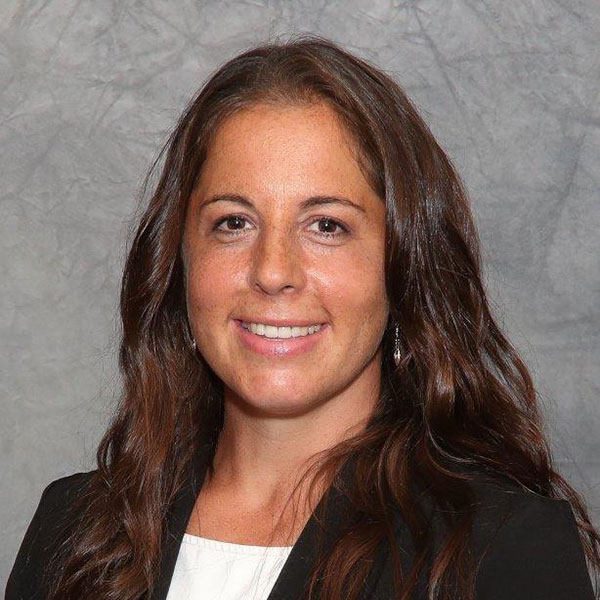 Suzanne Renda
HBK, HBA, D.C., ART
Born and raised in Thunder Bay, Suzanne completed an undergraduate degree in Kinesiology at Lakehead University and in 2007 she completed a Doctorate of Chiropractic, Cum Laude, from the Canadian Memorial Chiropractic College in Toronto. Being a strong advocate of life-long learning, Suzanne returned to Lakehead University where she earned a degree in Psychology while expanding her clinical skill set by becoming a certified provider of Active Release Techniques. She continues to expand her chiropractic "toolbox" through ongoing continuing education. Most recently she completed the Part A: Lumbar Spine program through the Robert McKenzie Institute of Canada.
Suzanne enjoys working with patients with a diverse range of musculoskeletal conditions, ranging from acute to more chronic concerns. Suzanne uses a hands-on approach that typically includes a combination of soft tissue techniques, diversified manipulations and mobilization. She has a strong belief in educating patients in health promoting behaviours and all of her clients leave her office with some form of "homework".
Out of the office Suzanne enjoys staying physically active and she enjoys weight training, swimming, CrossFit and spending time with her family and young boys.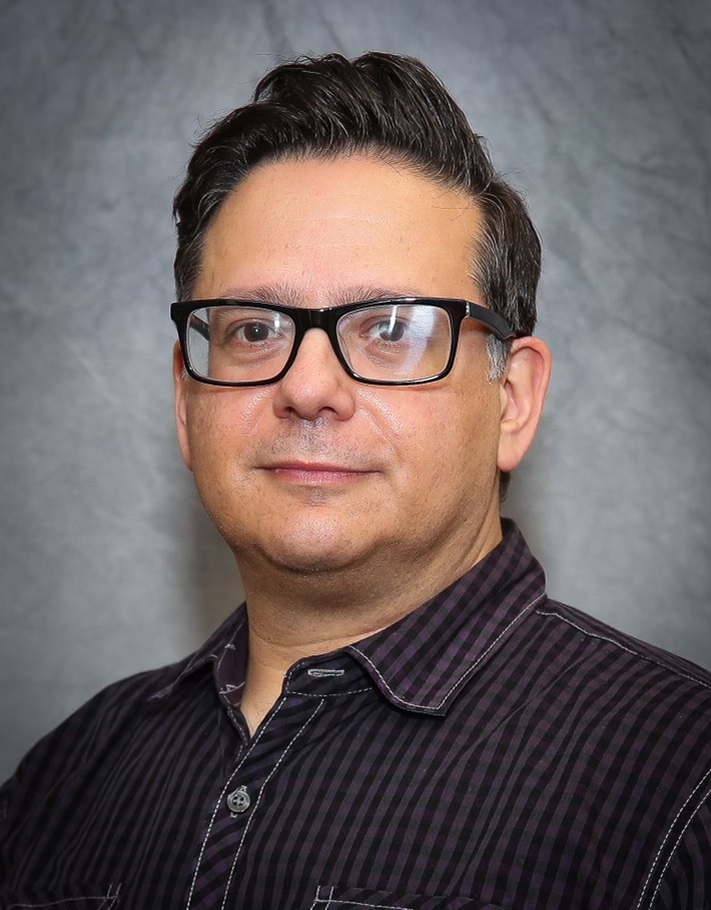 Bruno Lacaria
BSc. PT, Cert. MDT, APC-SPINE
Born and raised in Thunder Bay, Bruno graduated from the University of Toronto with a Bachelor of Science degree in Physical Therapy in 1993. He has been helping clients of all ages to alleviate and manage pain, restore mobility, and maximize function and quality of life for over 26 years.
Bruno has a keen interest and expertise in the active, evidence-based management of neck/shoulder and arm pain, and back/hip and leg pain. In 2014 he earned the McKenzie International Institute Mechanical Diagnosis and Therapy (MDT) Practitioner Certification. He is also an Advanced Practice Clinician for the Thunder Bay Regional Health Sciences Spine Rapid Access Clinic.
Bruno has further training in hands-on manual therapy techniques including joint mobilization/manipulation, and soft tissue release manoeuvres. In addition, he has completed numerous courses in acupuncture, muscle and motor control retraining, and vestibular rehabilitation.
Bruno strives to provide friendly, respectful, and collaborative client-centred care with a focus on empowering his clients through education and individualized therapeutic exercise programs. On a personal level, Bruno suffers from psoriatic arthritis and understands the importance of managing persistent pain holistically through goal-setting, aerobic exercise and strength training, breathing and relaxation exercises, diet and hydration, and engaging in activities that bring one joy!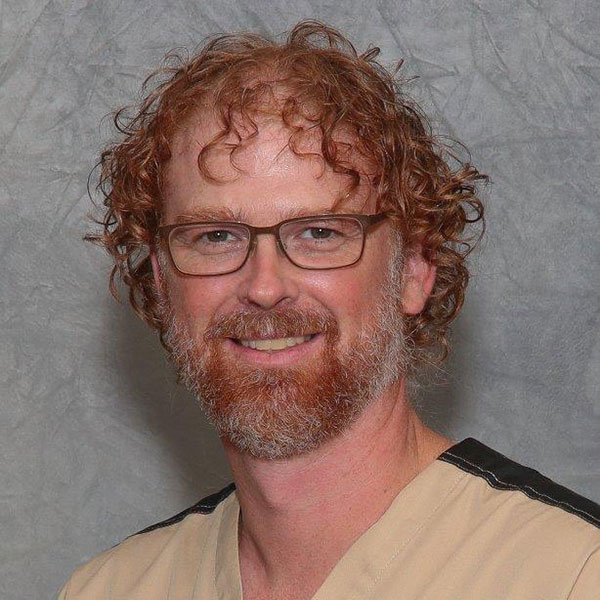 Sean Adderley
RMT
Sean began his practice as a Registered Massage Therapist in 2008 and since then he has practiced massage therapy as an independent contractor in the rehabilitation setting. He came to the profession of massage therapy after careers in photography and IT and attended Lakehead University.
Sean's practice style is dynamic, and he draws from many techniques including Swedish Massage, deep tissue massage, myofascial release, JFB myofascial release, soft tissue release, stretching, proprioceptive neuromuscular facilitation, and remedial exercise. Sean employs these techniques in conjunction with education and activity modification. He encourages his clients to be engaged in their recovery by actively working on home programs. Sean employs an evidence-based model and continually evaluates his treatment and knowledge against current research and evidence.
Sean is actively involved with the College of Massage Therapists of Ontario. He spends his recreational time paddling, canoeing, wilderness camping, cross country skiing, hiking, practicing his photography and spending time with friends and family.
Sandra Baxter
Born and raised in Atikokan, Sandra graduated from Confederation College In 1993 with a diploma in Medical Office Administration. After graduation she worked in several medical and rehabilitation facilities prior to joining Walser and Associates in 2003. Sandra is an important member of our team and in addition to her role as office administrator she is happy to assist clients with filling out their forms.
Sandra enjoys camping, being outdoors, travelling and spending time with her family, including her children and grandchildren.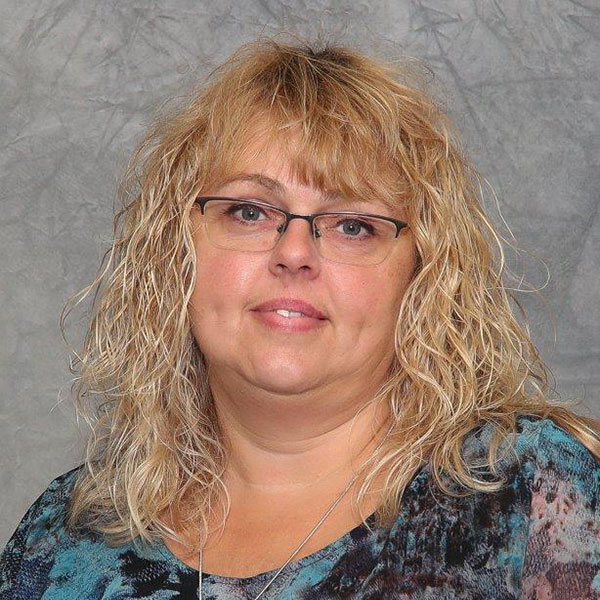 Cheri MacKay
Born and raised in Fort Frances, Cheri moved to Thunder Bay to complete her Medical Office Administration diploma at Confederation College in 1993. Upon completion she started in the Physiotherapy Field and has 25 years experience in multi-disciplinary rehabilitation with her focus on WSIB and Extended Health Care claims.
Cheri has 3 grown children and enjoys spending time at camp with family and travelling as much as possible.